Lille, a Rich Culture
European Capital of Culture in 2004

Propelled European Capital of Culture in 2004, Lille is bright, colorful, dotted with decorations and foolish places that make the city sparkle.
A crazy year of concerts, shows, exhibitions and various metamorphoses have multiplied ...

Lille Lille 3000 effervescent ...
Grand Stade Lille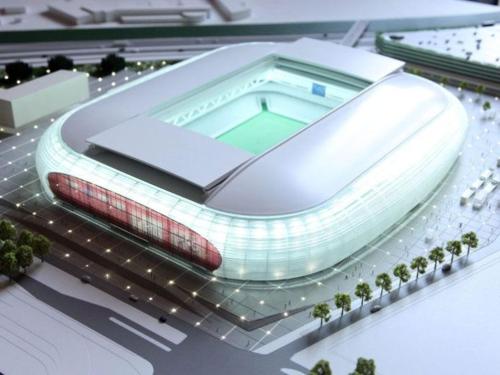 The performances box is revealed for the first time

Elisa company that manages the Grand Stade Lille held on Wednesday afternoon visiting the show box. For the first time, journalists were able to discover what this unique room in the world.
At the stadium, you have 24 hours to switch from "football stadium" in the "Arena" mode.
La Piscine de Roubaix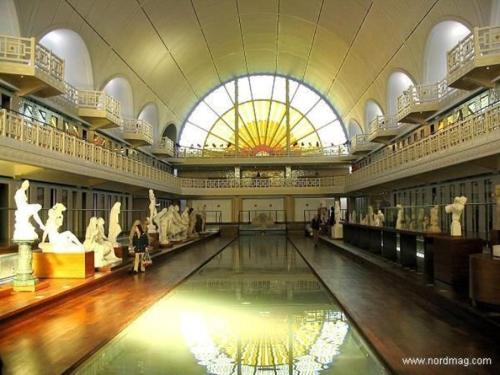 "The most beautiful pool in France".
It takes ten years of work to complete the project and the pool opened in 1932. It is both a lap pool, with its 50-meter Olympic pool.
Industrial Museum Roubaix was founded in 1835 and receives a fine arts fund in 1862. He was installed in 1889 to 1940 in the buildings of the ENSAIT .
The Louvre-Lens
The Louvre-Lens, antenna called the Louvre Louvre II, is a public cultural cooperation administrative institution.
The museum is built on the grave CIENNE year site No. 9 mine Lens. The new building, hosts semi-permanent exhibits representative of all the collections of the Louvre, renewed regularly.
The museum is a symbol of the conversion of the mining area of ​​Nord-Pas-de-Calais, it is located between sites inscribed on June 30, 2012 on the list established by the World Heritage Committee of the United Nations Educational, Scientific and Cultural Organization (UNESCO).