Lille becomes the capital of China!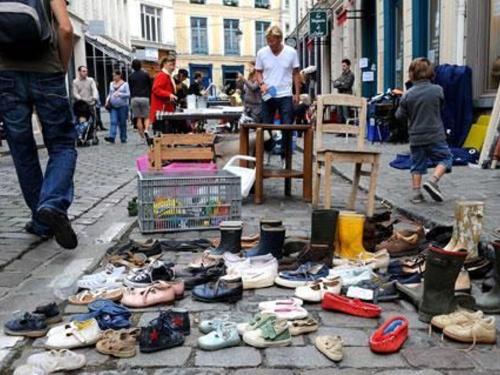 Every first weekend of September.La Braderie de Lille 2017 will be held this year on the weekend of 01 and 02 September.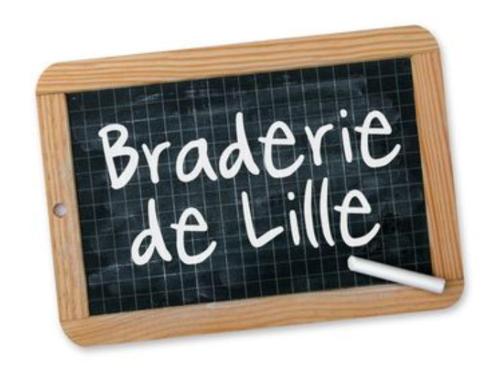 La Braderie de Lille is the largest flea market in Europe, and certainly one of the most famous events in France and beyond the borders.Between one and two million visitors walk the streets of the city to the sound of music and the many animations organized from Saturday 14h to Sunday 23h.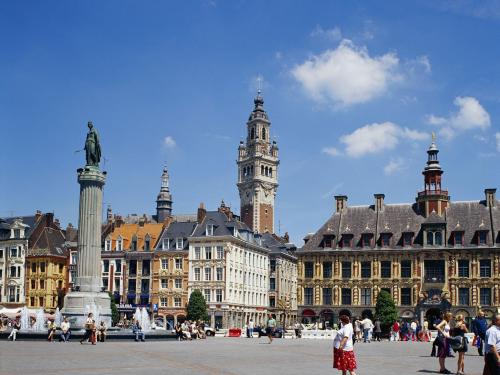 Tradition now well established: the tasting of a dish of "mussels - fries", which gives rise to a contest between the different restaurants in the city that compete for the highest pile of empty shells
History Jumble
The origins of the sellout remain unclear. In the Middle Ages the servants had obtained can sell annually antiques and clothes of their masters. This custom was superimposed at the fair in Lille, where Lille and foreigners were free to sell their goods.
On the other hand, in the fifteenth century, two poultry merchants have the bright idea of ​​"rescuing meat" persons visiting the fair. Thus they obtain authorization to offer their products to the already numerous bystanders and buyers at the time. Braden means roasting in Flemish, and this is perhaps where the flea market takes its name.
Of course, in French "sell out" also means "sell low price" and is well known: the Fair of Lille, everything is bought and everything is for sale! Antiques, clothing, jewelry, decorative items, etc.
The city completely transformed into a huge pedestrian area, offers enthusiasts and visitors a multitude of stalls and shopping facilities in a friendly atmosphere, the rhythm of the nonchalant crowd.
Since the Middle Ages, the tradition continued and Lille's still the appointment the most anticipated of the season.