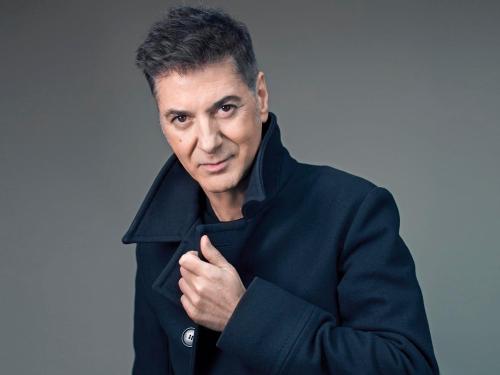 LOUANE May 24, 2018

After the triumph of her latest album, Louane is back on the front of the stage with her new hit "We were beautiful" and an album to be released on November 10th. The opportunity for the young artist to offer a few special evenings to his audience.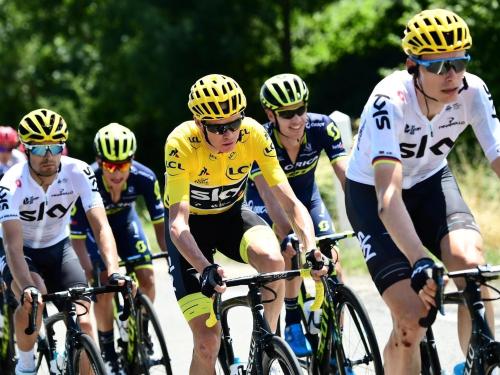 Tour de France on July 15th, 2018

It's almost a certainty. Roubaix is ​​to welcome the arrival of the 9th stage of the Tour de France in 2018, according to La Voix du Nord. The stage will take place on July 15, also the date of the final of the World Cup football.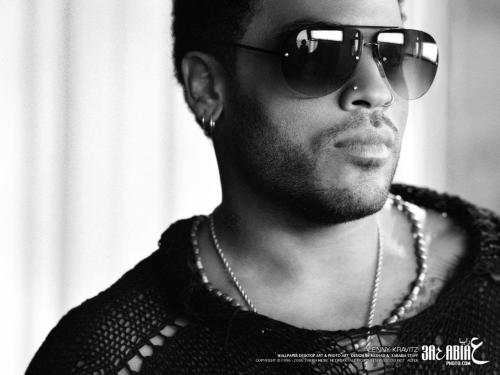 Dany Boon on March 30, 2018
Funny and tender at the same time, we like him as a comedian, actor, actor or director. Since the beginning of the 90s, Dany Boon has successfully followed the one man shows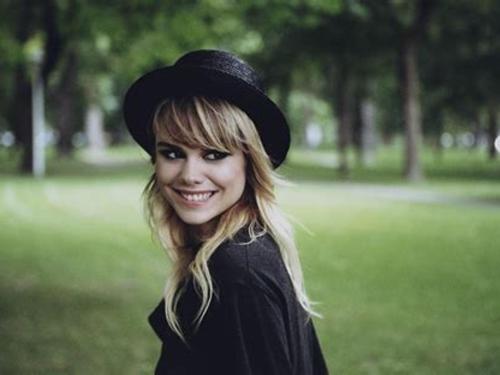 Indochina on May 22, 2018

The Indochine concerts are incredible moments of communion with exceptional tours like the Meteor Tour in 2010 (the first French band to stage the Stade de France)
Concerts & spectacles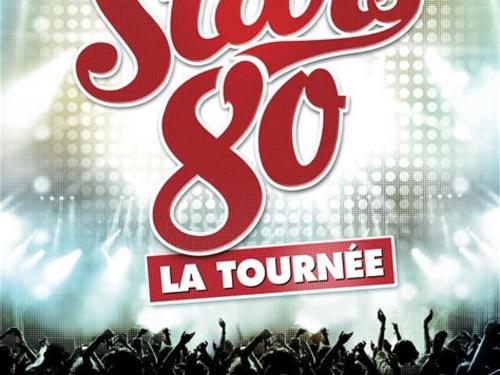 DANCE WITH THE STARS THE TOUR on February 03
What if you live the dance show with the Stars live? The show goes to meet its audience in the most prestigious halls of France! Enjoy PHOENIX, Fabienne CARAT and Tonya KINZINGER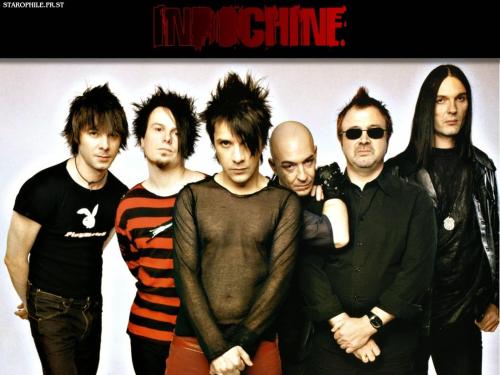 HOLIDAY ON ICE - ATLANTIS 24 April 2018
Holiday On Ice is the most awarded ice show in the world, a must for skate lovers and families!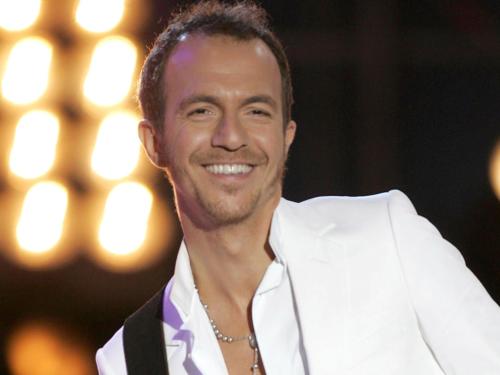 CALOGERO on 18 and 19 May 2018

Almost three years after the huge success of the "Fireworks" sold over 800,000 copies, CALOGERO will launch in its "LIBERTE CHERIE TOUR" in March 2018 to electrify us on a tour that promises to be Vibrant, pop rock and festive.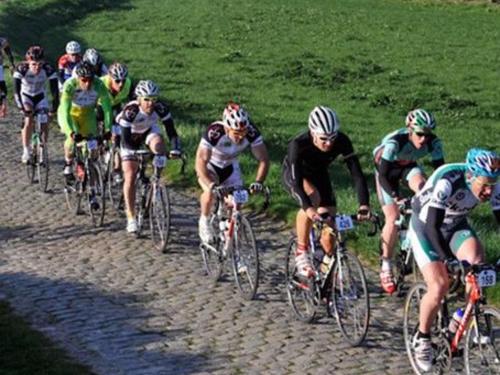 Paris-Roubaix on April 08, 2018

The Friends of Paris-Roubaix prepare the pavements of the next two races. The volunteers of the Association of Friends of Paris-Roubaix are serene. The mythical pavement Pévélois will be ready for the two future great races of 2018: the classic, that of April 8,