Our reception and seminar room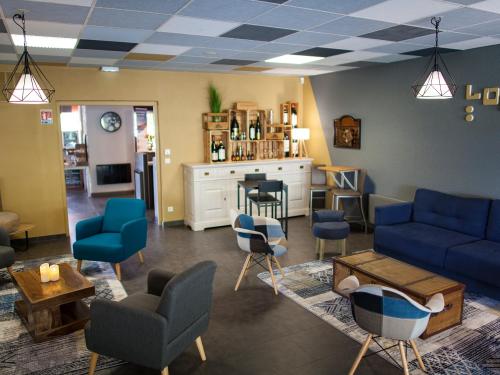 The reception room of restaurant (80 m2)

The seminar room Métropole Garden (50 m2)

The Métropole Garden room can hold up to 60 people with a view over and access to the 4000 m² park.

Invite your colleagues, partners and clients to get away from it all in a truly surprising setting!
COMFORT HOTEL GARDEN has meeting rooms with terraces and private gardens.

We can provide you with the exclusive facilities you need for your key business appointments and meetings.

Combine work, leisure and relaxation on the same site! An essential plus to liven up your business meetings and stand out from the crowd.