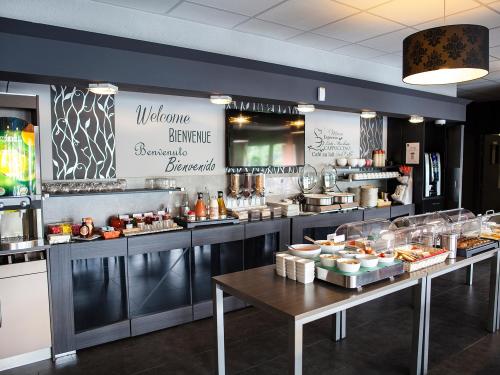 The evening stage = room + dinner + breakfast

the price of the room + 20 € = 2 courses meal + breakfast

the price of the room + 25 = € 3 course meal + breakfast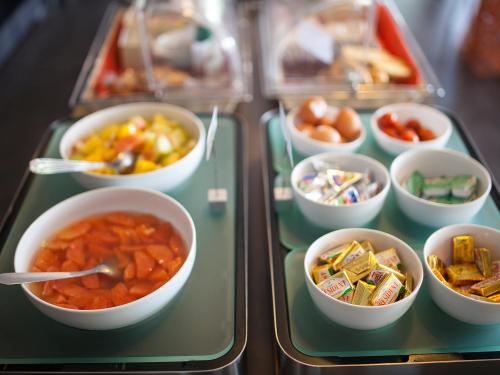 For you professional on the move, whether you are a commercial agent, sales representative, technician or worker, you spend many nights at the hotel.


You will find in our stopover institutions (½ pensions) or full board.

If you are looking for a stopover in the metropolis of Lille, in our COMFORT HOTEL GARDEN, it will be delicious and comfortable, you will be greeted with a smile, aware of your work requirements, you will be offered a maximum Service (LED TV 32 inches, electronic safe, electronic lock, internet, free parking, etc..).
tailored menus that change every month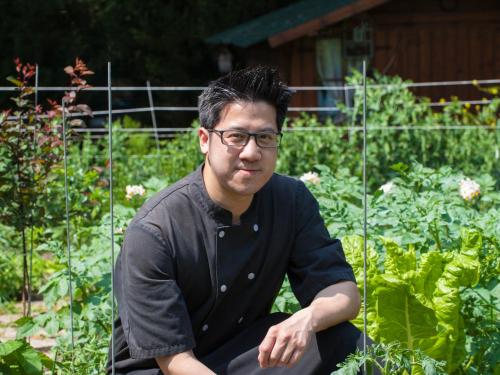 choice of 5 starters
choice of 5 main courses
choice of 5 desserts
A full and tasty breakfast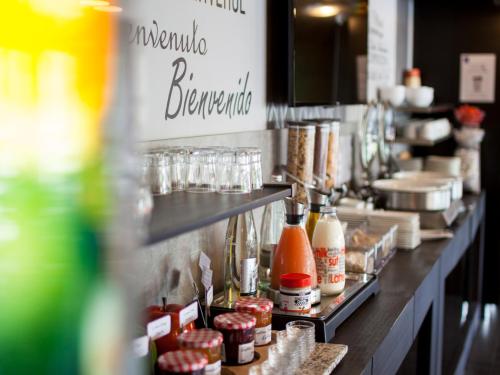 Hot drinks
3 choices of hot dishes: omelets, sausage, mini pancake house
fresh fruit, orange juice squeeze yourself
Pastries and quality breads prepared by Bridor
Several cakes
Various glasses sauce, cheese, prunes, rices milk house
Various butters, cheeses, natural yoghurt and fruit, yogurt 0%

We wish you good road and good luck.