Découvrez D‑Vine: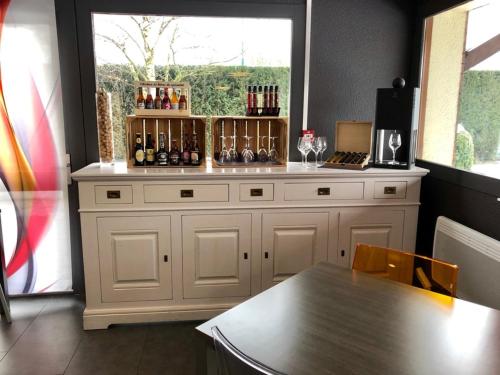 Découvrez D‑Vine, la première machine de dégustation de vin au verre qui aère et met à température le vin de vos flacons. Vivez une expérience inédite avec ce sommelier connecté (Made in France), testé et approuvé par des passionnés, amateurs et professionnels.
In addition to classics, we offer: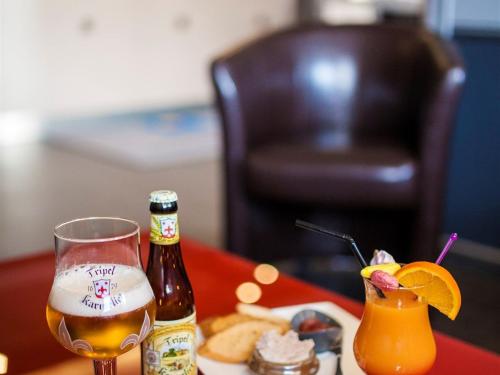 Jura Origin 10 years isle of jura

Port Charlotte Bruichladdich Islay

Amrut indian single malt 10years old

Nikka Japan

Ardbeg 10 years old

Cognac: Camus island of Ré

Gin: Bombay Sapphire

Rum: Matusalem large reserve
We also offer 3 beers on tap: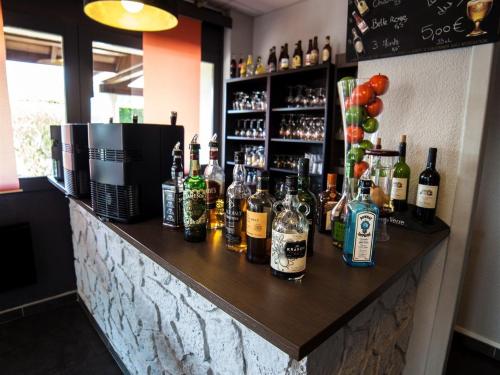 Leffe blonde, Stella, A beer of the moment
In Belgian cans: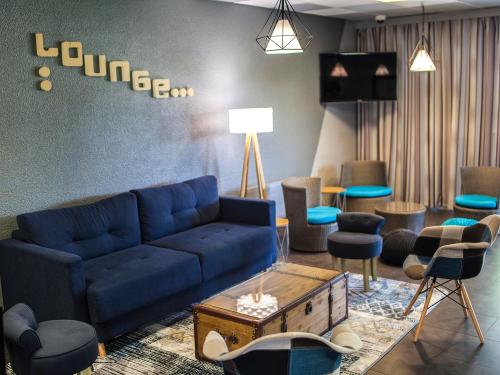 Tripel Karmeliet, Judas, Charles V

Blonde plow tail, amber, brown

Rince pig blonde and red, Moinette, Livinus, Peace God, Tournay Noire
In French cans: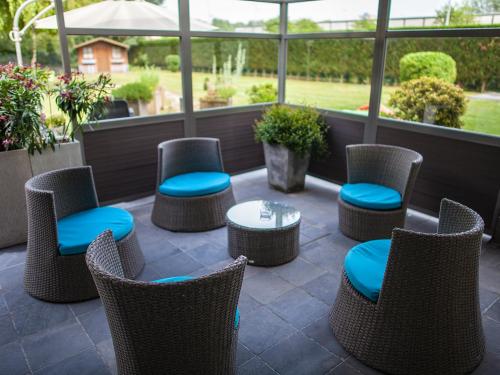 Linselloise: blonde, amber and brown, beer brewed at 5 km

Angelus, Bellerose, 3 Monts,

Gavroche.