The park at the Comfort Hotel Garden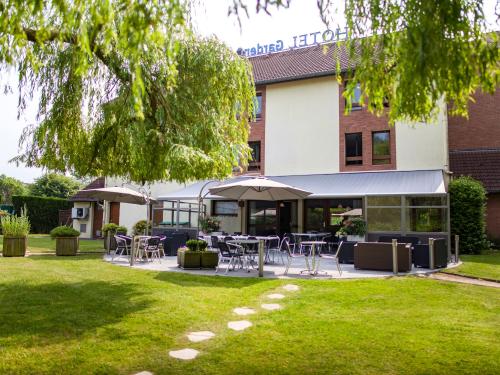 Our hotel is located in a park of 4000 m²,
overlooked by a blue stone terrace,
a parking, a lake, vineyards, a kitchen garden and a wildlife park.
A unique place in the Lille metropolis!
Our kitchen garden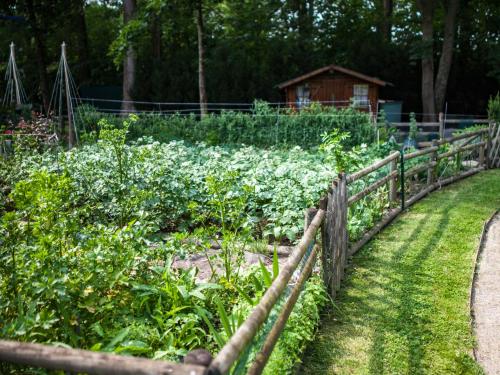 What could be more satisfying or economical than growing the food that ends up on your plate?
In this economic crisis, kitchen gardens are back in vogue and their popularity is growing among an increasing number of families who care about what they eat. Growing your favourite things in your garden, from sowing the seeds to harvesting the vegetables, is a rewarding experience and soon becomes a genuine pleasure: a pleasure that is not merely limited to those who own a garden, since you can also grow tomatoes, radishes, onions and strawberries in a tub. And the taste of home-grown fruit and vegetables is far superior to what you find in the supermarket..
Our vineyard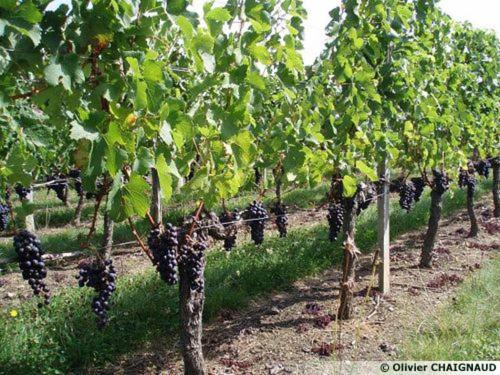 The 5-merous flowers are small, green and grouped into clusters. When ripe, the fruits are berries of various shapes and colours. They can be white, yellow or purple and are usually black in the wild.

An accurate description of the variations in shape of the leaves and fruit is required to identify the type of grape. This study is known as ampelography.