You can surf with great speed and ease.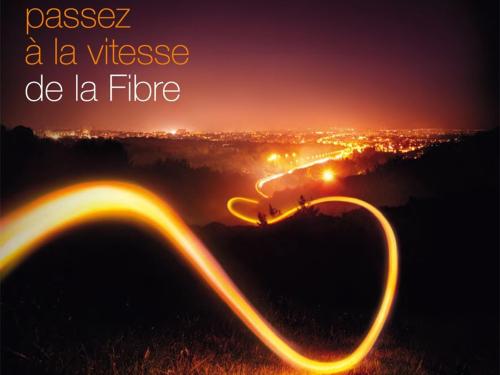 Fiber optic refers to a technique and technology for transmitting information on computer networks.
Tests have been carried out in our establishment. We were at 7 Mbits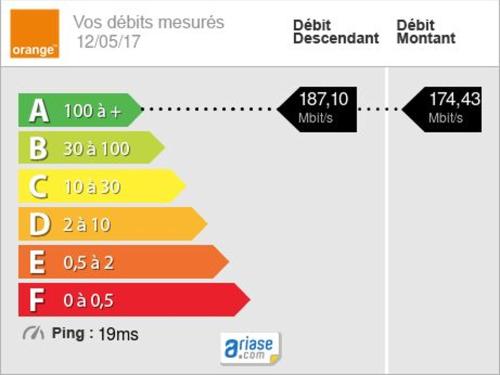 Your new channels: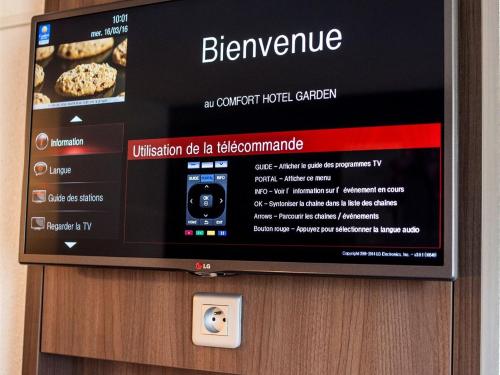 Bein Sport 1, 2 & 3 Canal Plus HD Sport Penthouse HD (Adult) SAT1 HD (German) BBC World HD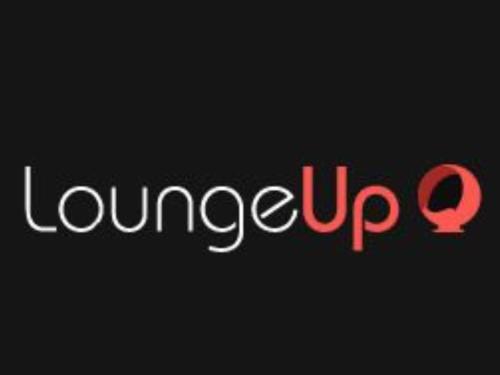 LoungeUp is a mobile application for hotel. It allows to inform, locate a restaurant, a museum, directly on the mobile devices.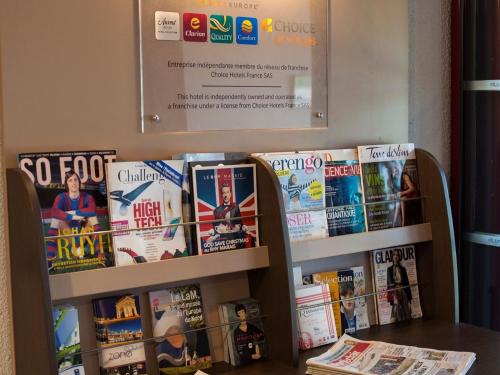 - Free newspapers and magazines at the reception.

- Free parking

- Free WiFi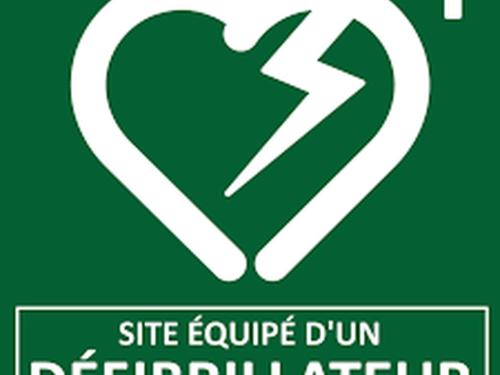 In France, 50,000 people are victims of cardiac arrest each year.
On-site defibrillators allow the heart to be rebuilt and the chance of survival increases by more than 75%. . Together, save lives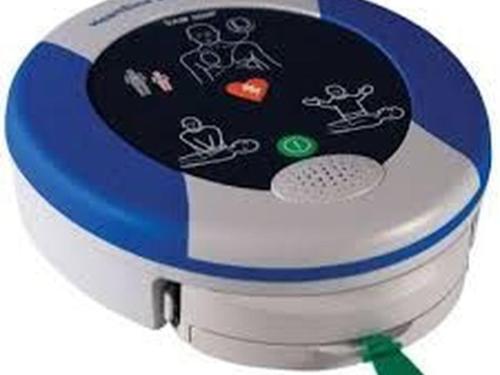 The Defi Line defibrillator meets European and international standards.
It guides you through all the operations and helps you carry out cardiac massage with its built-in metronome.

The MD 361 This is an intelligent concept that protects your personal belongings. The laser-cut door, a motor made in Germany for the safety locking system and two 18 mm steel pivots add to optimal safety. Door knob for easy opening15 "laptop size model.